Blog
How to get from Krakow to Zakopane
Find your way from Krakow to Zakopane with our helpful tips
Zakopane is located about 110 kilometres away from Krakow. In this article you will find the best ways how to get to from Krakow to Zakopane.

Zakopane is the Polish winter capital
. There are ideal conditions for skiing for six months. Podhale region where Zakopane is located is a very picturesque area in which the Tatra Mountains are located – the highest mountains in Poland.
We recommend everyone to visit this region at least once in their life, to see:
Gubalowka

Hill

Kasprowy Wierch – cable car

Morskie Oko

Giewont

Peek

Wielka Krokiew – ski jump

Krupówki – the main street of Zakopane

Kościeliska Valley
Many tourists ask themselves how to get from Krakow to Zakopane. Here are the best options for travelling to Zakopane and visiting Podhale.
Bus from Krakow to Zakopane
From the Main Bus Station in Krakow we can get to Zakopane by bus. The line is supported by FLIXBUS company. Direct connections leave at: 04:15, 04:45, 05:40, 06:30, 06:50, 09:10, 10:10, 11:00, 11:40, 13:25, 14:45, 15:00, 17:10, 18:10.
The bus journey takes 2 hours and 20 minutes. The ticket price is from 10 to 40 PLN. We suggest you make an earlier purchase online to get a better price.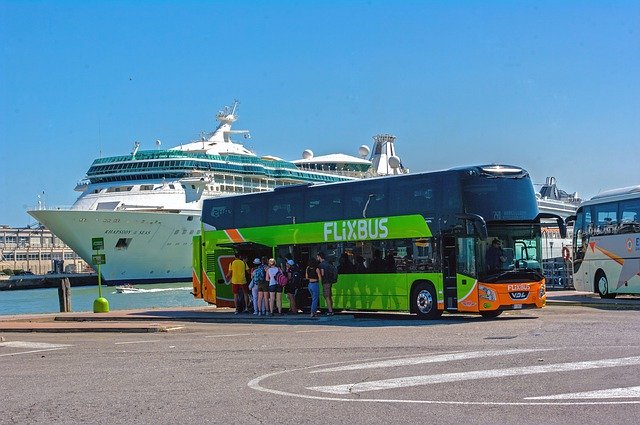 Train to Zakopane
From the Main Railway Station in Krakow it is possible to get from Krakow to Zakopane in 4 hours – this is the longest of the proposed options.
Trains from Krakow leave at 06:57 and 17:13. Due to the long travel time, the price is very low, just 15,00 PLN. During the trip you can see the picturesque corners of Podhale region.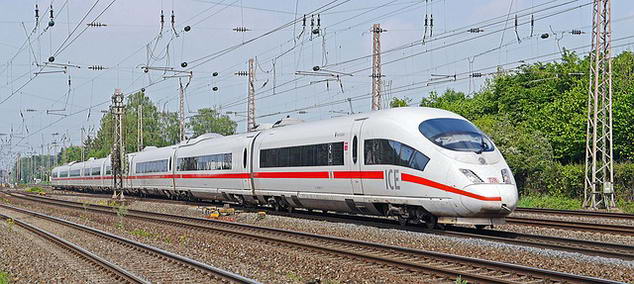 Private transfer with Zakopane tour
It is possible to rent a car in Krakow but we propose a transfer to Zakopane with sightseeing. Prices start from 100  PLN per person in a private car.
This option is very good for people travelling in groups, families. Trip time from 8-10 hours. The driver picks up the group from the hotel and returns after the trip to the same place.