Auschwitz
Auschwitz – online tickets
Tickets online to Auschwitz
Every year, many tourists visit the museum in Auschwitz and Birkenau. In the article you will learn how to get to the Auschwitz museum – online tickets.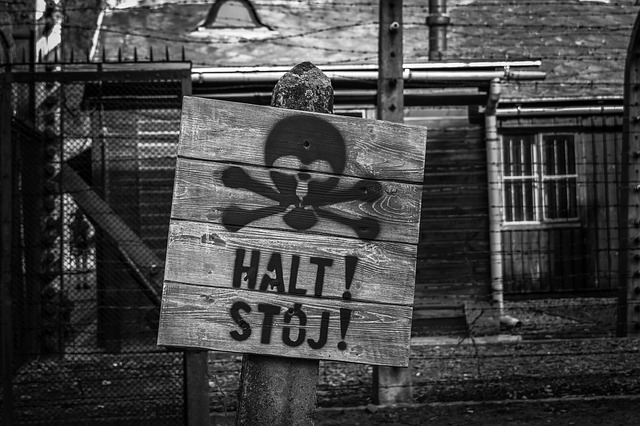 Auschwitz and Birkenau online tickets
Every year, over 2 million tourists from Poland and foreigners visit the Auschwitz and Birkenau Museum.
It is one of the most important destinations for Polish and regional tourists also first destination of most foreign travellers. Which makes it the most visited museum in Poland. However, this means that during holiday periods, weekends or during public holidays, very long lines are formed in front of the entrance to the museum.
However, tourists do not know that there are daily limitations of visitors to enter the museum. As a result, many people who came to the museum without prior ticket purchase or guided tours will not be allowed to enter.
Auschwitz – online tickets
Daily limits, very long queues to enter, the lack of tickets makes your visit to the museum unlucky or unhappy for you. That is why we suggest buying a ticket to the museum only online.
You can buy a sightseeing tour with the option of transport or you travel to the place by your own car, but you buy an admission ticket online in advance. Which will allow you to see this museum. Below you will find tickets available online.
We advise you to purchase sightseeing options in advance. This will allow you to choose a convenient time of sightseeing. And you will be sure that guided tours in your language are available.
Be sure to check out our other articles:
Do you find it easy to get to the Auschwitz and Birkenau museums? Write about your experiences in the comments.