Activities
Salt Mines from Krakow
How to get to Salt Mines from Krakow
Wieliczka Salt Mine is one of the most interesting objects of this type in Poland. It is unique on a European scale, which is why we present how to get to Salt Mines from Krakow. The museum is located 15 kilometres from the centre of Krakow. Below you will find options how reach Salt Mines from Krakow in most easiest way.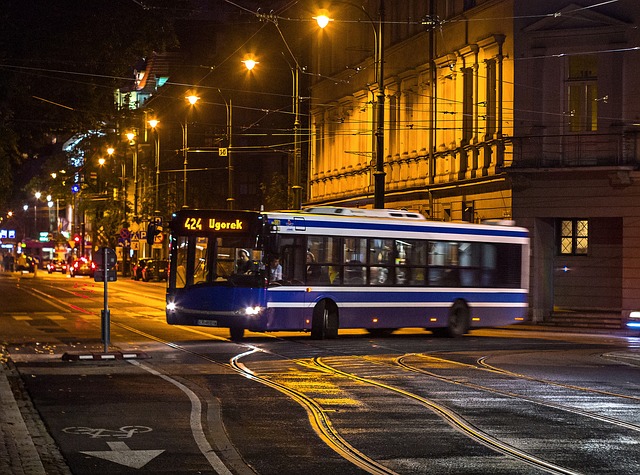 1. Travelling by bus
Bus number 304 leaves from the centre of Krakow to Wieliczka. It leaves from the bus stop in the city centre called – Dworzec Główny Zachód.
Buses leaves every 15 minutes from Monday to Friday. On Saturday and Sunday, however, they run every half hour. Get off at the Wieliczka Kopalnia Soli stop. And you have to walk 500 meters to Daniłowicza Street 10, where the museum entrance is located.
The price of a bus ticket is 4.60 PLN. Tickets can be purchased in vending machines – where you can pay in cash as well as cards and in vending machines on the bus where you can pay with cards and coins.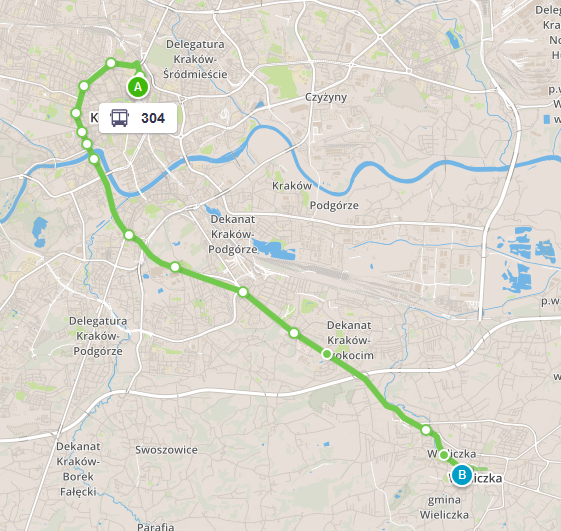 2. Travelling by train
To get by train to Salt Mines from Krakow, you must buy a ticket at the Main Station at the ticket office or ticket machine to the Wieliczka Rynek-Kopalnia station.
Connection marked with the number SKA1. The journey will take 25 minutes. The ticket price is 4 PLN. From the train stop Wieliczka Rynek-Kopalnia, walk about 600 meters to 10 Daniłowicza Street, where the museum entrance is located.
It is the fastest, cheapest and the most convenient solution to get to Wieliczka from Krakow. Trains run every 30 minutes from the Main Railway Station to Wieliczka Rynek-Kopalnia.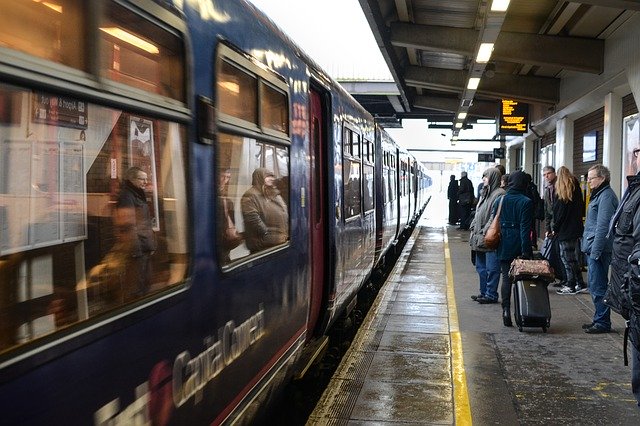 3. Travelling by car rental and transfers
You can reach Salt Mines from Krakow by car rental or private transfer. We recommend electric cars when it comes to caring for the environment. Rentals are located in the centre of Krakow and at the airport.

Renting your own private car will ensure convenience and comfort while travelling and will free you from waiting for a bus or train. Electric vehicles in Krakow have the privilege of parking and moving around the city due to the lack of harmful CO2 and other gas emissions.